Schools, buildings, shopping centers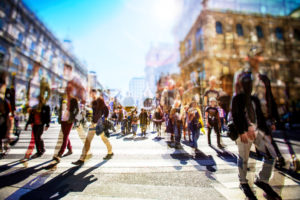 Every establishment spreads the flow of information proactively and based on its organization. Smart TAMAT Advance is the essential equipment needed to treat the daily events that may occur. Whatever the source activating the alarm: GTC/GTB, fire panel, lone worker protection, the event is treated dynamically and delivered to the right persons. Smart TAMAT Advance can be integrated in every telecommunication and technical ecosystem.
Smart TAMAT Advance advantages
On-call duty management
Ensure that events are tracked
Cost control due to the centralisation of information
Automatic transmission of the information to improve efficiency
Ease the decision making
Manage and control maintenance operations
Optimize investments with the analysis of statistics and interventions flows
Applications
Download
Fill-up the contact form below to download the commercial brochure concerning Smart TAMAT Advance and its specific applications for local authorities.