Schools, buildings, shopping centers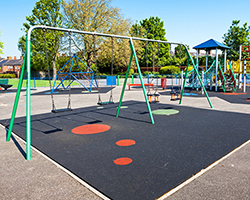 Every establishment spreads the flow of information proactively and based on its organization. Smart TAMAT is the essential equipment needed to treat the daily events that may occur. Whatever the source activating the alarm: GTC/GTB, fire panel, lone worker protection, the event is treated dynamically and delivered to the right persons. Smart TAMAT can be integrated in every telecommunication and technical ecosystem.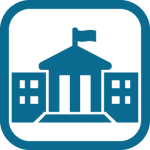 City halls:
Acquisition of technical alarms, anti-intrusion alarms and fires in public buildings (schools, gym, social halls, administration building) via dry contacts, serial connections or phone transmitter.
Emergency plan activation: Notifications delivered to the population via text messages, voice messages, and emails (floods, chemical risks, bad weather forecast…)
Home support management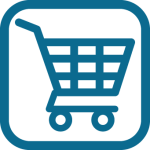 Shopping centers:
Acquisition of technical alarms such as cold rooms malfunctions
Real time notifications in case of theft
Management of cashier's emergency calls
Spread of the alarms over the PA system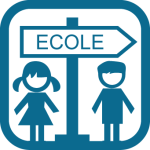 Schools:
Acquisition of technical alarms such as cold rooms malfunctions
Assistance in evacuating persons in case of fire alarms
Notification to parents in case of absenteeism
Management of lone workers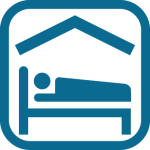 Hotel industry:
Tasks management for the room staff (room service)
Assistance in the management of technical interventions
Alerts such as evacuation order, fire alarm are spread to rooms
Luxury hotels: Management of security guards
Smart TAMAT advantages
On-call duty management
Ensure that events are tracked
Cost control due to the centralisation of information
Automatic transmission of the information to improve efficiency
Ease the decision making
Manage and control maintenance operations
Optimize investments with the analysis of statistics and interventions flows
Applications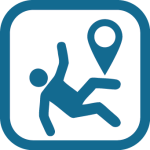 Lone worker protection:
Who ? Identity of the person in critical situation
What ? Loss of verticality, panic alarm button
Where ? Localization with DECT repeaters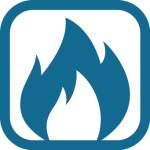 Fire panel:
ChangeLog, ESPA 4.4.4
RS232/485
Modbus
Text to speech dynamic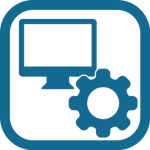 Technical alarms:
Local dry contacts
Contacts over IP
Protocols management – (RS232/485), Modbus, TCP/IP, OPC http, SNMP Email
Download
Fill-up the contact form below to download the commercial brochure concerning Smart TAMAT and its specific applications for local authorities.