Features and applications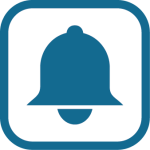 Notifications:
Spreading on all types of devices: landlines, DECT, cell-phones, computers
Multiple formats: text, vocal, text-message, email, led display, map
Spreading based on calendar and time slots

Mobilization scenario:
For every alarm, a precise scenario is applied based on different criteria (priority, calendar, time slots…). Alarm acknowledgement before escalation.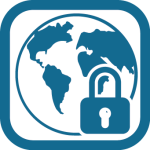 Historic, storage and tracking :
Every alarm and event is tracked
Ability to set, read or email PDF reports
Export historical datas to excel

Alarms acquisition :
Floating contacts
ESPA multi protocol serial connection
TCP/IP, Modbus, HTTP request, SNMP trap
Phone activation
Mono-site or multi-site via IP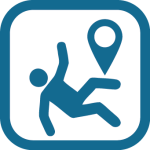 Lone worker protection :
Who ? Identity of the person in critical situation
What ? Loss of verticality, panic alarm button
Where ? Localization with DECT repeaters

Dynamic map display :
Display the location of all the alarms managed by the system
Increase staff reactivity
Assist in the decision making

Hotline :
Doubt removal on alarm PTI/DATI
Calls between nurse and patients: Optimize room intervention

Voice guide and text to speech :
For every alarms, a dynamic message (Text to speech) can be spread

Conference :
Conference call to improve reactivity during the intervention process

Active presence control :
Voluntary reassurance of a staff worker by dialing a code from a phone
Phone terminal set to make regular requests. Alarm is activated if no action is taken

Roundsman :
Management of guards tours, monitoring and agent protection in real time. Every phone terminal is a checkpoint. Recording of anomalies, tour report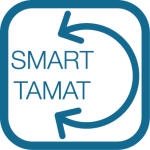 High availability :
Reassurance by redundancy with possibility of multi-sites management
In any circumstances, your alarm server is operational
Smart TAMAT advantages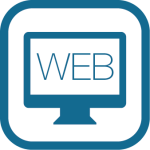 Administration Web :
Web administration
Friendly, simple and ergonomic online management
One web interface to manage the 3 platforms, thought for non technical users

Backup :
Automatic or manual backups on FTP server, local disc or USB key
Recovery of previous versions compatible with the 3 platforms

Troubleshooting :
Integrated diagnosis tools and installation support
Tools to analyze serial and IP protocols
Download
Fill-up the contact form below to download the commercial brochure concerning SMART TAMAT.