Smart TAMAT platforms
Smart TAMAT is the natural evolution of the tamat V5, the reference in alarm server. The concept is to address productivity and reactivity issues by delivering the right message, to right person at the right time, based on the different criteria.
Smart TAMAT adapts to your environment:
The Smart Tamat solution is based on 2 hardware platforms (Smart Tamat S and Smart TAMAT L) and on a virtual environment (Virtual TAMAT) to better meet the constraints of the market.
Each platform has access to all licences
Redundancy and high availability for all 3 platforms
Personalized solutions: Only buy what you need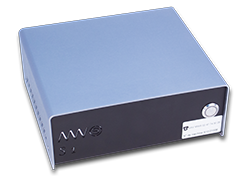 Box format
2 COM ports
2 Ethernet ports
Trunk SIP, ATAS, OMM, CSTA
Hard-drive
Integrated watchdog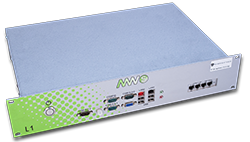 Format 19'', 2U
3 COM ports
2 Ethernet Ports
4 T0; 1 T2; 2 T2; 4 T2
Trunk SIP, ATAS, OMM, CSTA
Dual disk RAID
intégrated Watchdog
Dual Hot-Plug power supply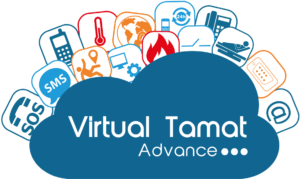 Environment : VM Ware, Virtual Box…
Trunk SIP, OMM, ATAS, CSTA
Serial connexion over IP
Dry contacts over IP
Integrated Watchdog
Download
Fill-up the contact form below to download the commercial brochure concerning Smart TAMAT.